The Original
 Lake Tahoe Kombucha
FOLK Kombucha is 'The Original Lake Tahoe Kombucha.'  Our brewery is located at Lake Tahoe, a majestic setting for a company guided and surrounded by Nature's essential wisdom.  Our water is sourced from Lake Tahoe, the largest freshwater lake in the Sierra Nevada and one of the three clearest alpine lakes in the world.
Each recipe starts with a pure blend of pure Lake Tahoe water, organic teas and organic real cane sugar. To this we add some Mother-powered Love in the form of a SCOBY, a touch of brewer mojo, and yet more Love and Gratitude.  Carefully selected flower essences and culinary and medicinal herbs impart an ancient, energetic DNA to create a harmonic convergence of flavor, nutrition and higher consciousness. The result is a sparkling, naturally fermented, probiotic beverage that not only quenches the thirst but also delivers a delicious, healthful alternative to conventional sodas.
The Infinite Eight
Eight Living Elixirs, Brewed With Love
Words We Live By
 The True Meaning of Life
"We are visitors on this planet. We are here for one hundred years at the very most. During that period we must try to do something good, something useful, with our lives.
If you contribute to other people's happiness, you will find the true meaning of life."
―Dalai Lama XIV
Take The Plunge
Explore Lake Tahoe, Explore Folk Kombucha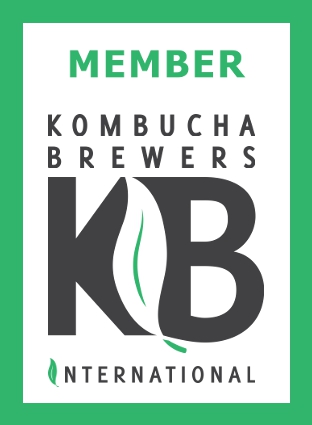 'Kombucha is a naturally sparkling fermented tea.'
– Kombucha Brewers International